Travel Agency in Green Bay, WI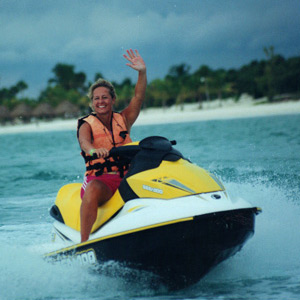 Paradise Travel & Cruise in Green Bay, WI is a full-service travel agency dedicated to providing our clients with the best travel experience available. Our services range from elaborate luxury accommodations and cruises to budget conscious leisure travel.
With Paradise Travel & Cruise you will experience peace of mind knowing your travel event will be handled by an experienced professional. Our customers come back time after time because they know first hand all their travel arrangements are taken care of!
Paradise Travel & Cruise has personal travel experience with:
Walt Disney World Vacation Packages to Orlando, Florida
Disney Cruise Line
Family Travel
Spring Breaks
Destination Weddings
Honeymoons
Group Travel
International Destinations such as Italy. France, Spain, China, Turkey, Panama, Costa Rica
Caribbean travel including Aruba, Jamaica, Bahamas, Dominican Republic
Mexico vacations such as Riviera Maya, Playa del Carmen, Puerto Vallarta, Cabo San Lucas
Trips to Europe.. Kelly has traveled throughout Europe. Did you know that Kelly took French in high school and college in hopes studying in France after graduation? Ask her how that went…"Assez mauves" ……that's short for "not so good.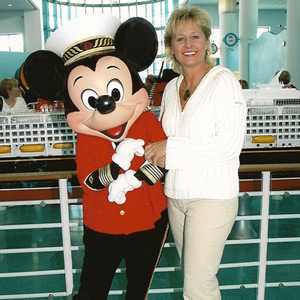 In 2006 & 2009, Kelly at Paradise Travel & Cruise sent a group of brave souls (including her husband) to Run with the Bulls in Pamplona Spain. These enthusiasts fulfilled a dream and experienced the trip of a lifetime.
Do you have a dream vacation? Call me, Kelly, at Paradise Travel & Cruise in Green Bay, WI and I'll make it happen! The sky is the limit!
---