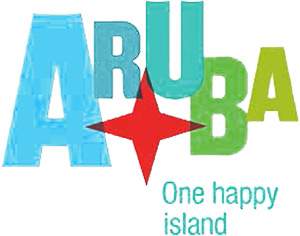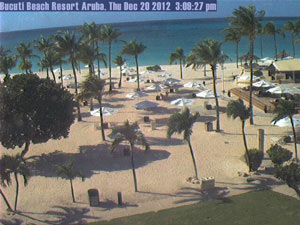 Fringing turquoise Caribbean waters kissed by the sun and cooled by constant trade winds, Aruba's beaches include wide shaded expanses, quiet retreats, and busy sunbathing and water sports meccas. Much of the seven-mile strip along the west coast is lined with resorts and packed with activity. Beach goers relax on their comfortable lounges, lost in their favorite book or enjoying people-watching. Swimming, snorkeling, kite surfing, water skiing, tubing, para sailing, banana-boating, and all kinds of wet 'n wild adventures are just steps away on Aruba's beaches.
Aruba's residents and visitors are blessed with clear skies, bright sunshine and cooling trade winds practically every day of the year. Except for some limited showers on some days (very welcomed by their tropical plants!) the sun does indeed always shine here! The average temperature all year is 82 degrees.
Hop aboard a pleasure boat or luxury catamaran for a day of sailing. Rent a jet-ski, wave-runner or tube for some wet 'n wild fun. Reel in dinner on a fishing excursion or kayak tranquilly along the mangrove coast. Shallow coral formations await snorkelers but reef and wreck diving reveal a brilliant underwater fantasy.
The water is calm and perfect for swimming at resort areas.
Wonderful weather is one of the many reasons for Aruba's highest return-visitor rate in the Caribbean.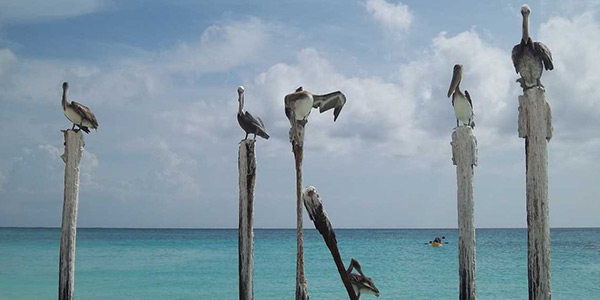 Are you ready to visit the beautiful Aruba? Give me a call and we'll make it happen. 920-339-3295