The Bahamas has something for everyone—from vibrant city streets
to tropical beaches.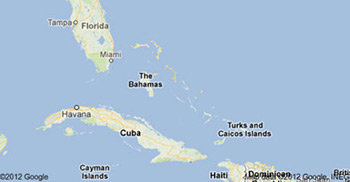 The Bahamas is the most popular vacation destination in the Caribbean – though ironically, it is not located in the Caribbean at all. Despite its location outside of the Caribbean Sea, the Bahamas offer the quintessential island experience: sprawling resort hotels, gorgeous beaches, and endless tours and activities. The Bahamas is at once trendy and tropical. If this sounds like your scene, a vacation in the Bahamas just might be right for you.
Friendly locals, gorgeous weather and excellent accommodations draw tourists to the Bahamas. The Bahamas are a chain of islands located between Florida's southern coast and Cuba where year-round warm weather prevails. The warm climate offers respite from cold, rainy seasons. It's a unique destination where cuisine, attractions and beaches provide the tourists with a trip they'll never forget.
From gorgeous beaches to expansive golf courses, most agree the Bahamas are a quintessential relaxing Caribbean vacation. There are historic attractions and bustling marketplaces in Nassau and Freeport. If you're looking for more active pursuits, strap on some diving gear and explore the coral reefs or hike through the expansive Lucayan National Park. Kid-friendly attractions like The Dolphin Experience on Grand Bahama Island make this a great family destination as well.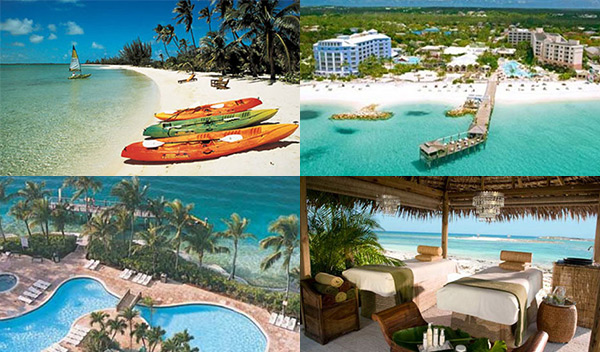 Are you ready to visit the Bahamas? Give me a call and we'll make it happen. 920-339-3295