An incredible and unique 2 week experience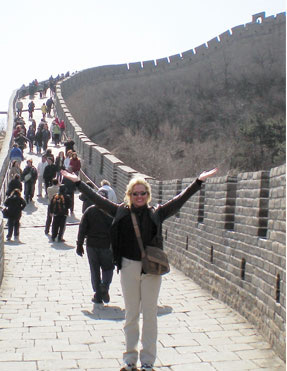 My trip to China exceeded all expectations and ended up being one of the most rewarding trips in my lifetime! I was more nervous than excited to visit China. However, once arriving in this fascinating county, I discovered how friendly the Chinese people were to Americans. There wasn't a moment where I felt like "what am I doing here?"
We began our 2 week journey in Beijing, the capital of China. Sights to see in Beijing are the famous Great Wall of China, Temple of Heaven, Tiananmen Square and the once Forbidden City. I savored every moment.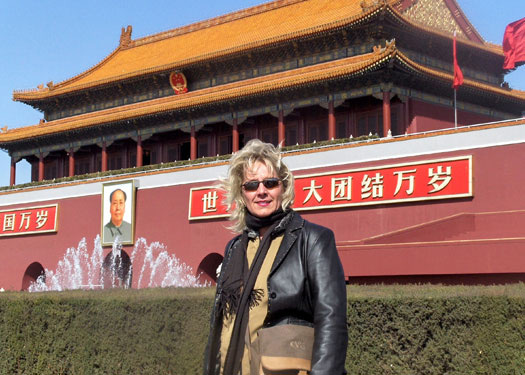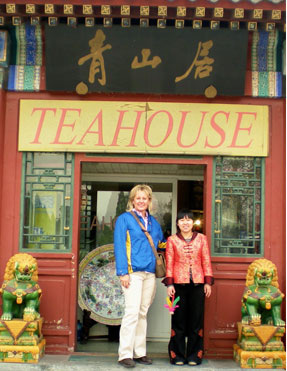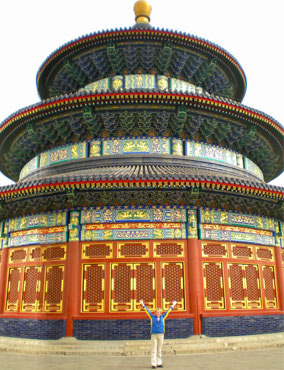 After spending time in Beijing, we boarded the Five star victoria cruise vessel to begin a luxury voyage down the Yangze river. River cruising allows you to become immersed in the more cultural experience since you'll be docking in the small towns and experiencing true home town living.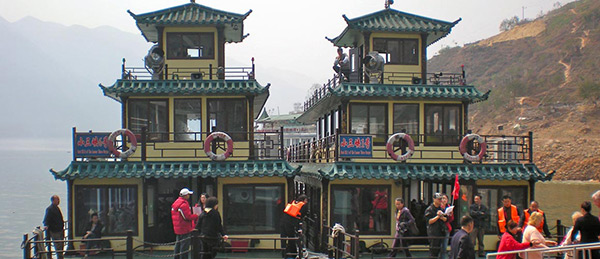 We transferred to these smaller boats to sail to remote villages.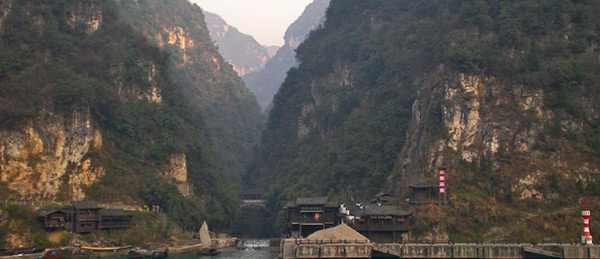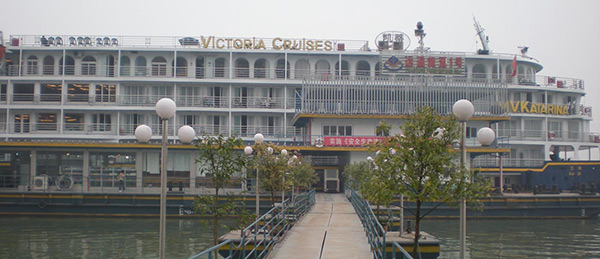 During our Yangtze river cruise, we enjoyed an excursion up the Daning River renowed small gorges- dragon gate as well as an elementary school. The kids really enjoy visitors. We taught them to do the Hokey Pokey!

After visiting the school, we explored a local farmers market and stumbled across this cute little girl helping her mom sell mushrooms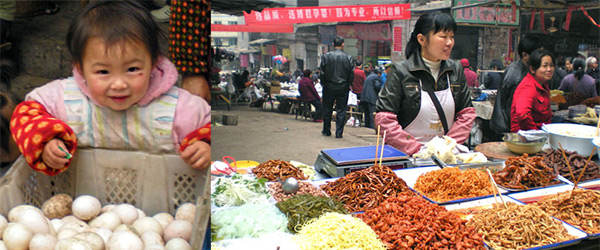 After the Yangtze river cruise, we flew to Shanghai, which is an international metropolis drawing more and more attention from all over the world. It serves as the most influential economic, financial, international trade, cultural, science and technology center in East China. Also it is a popular destination for visitors to sense the pulsating development of the country.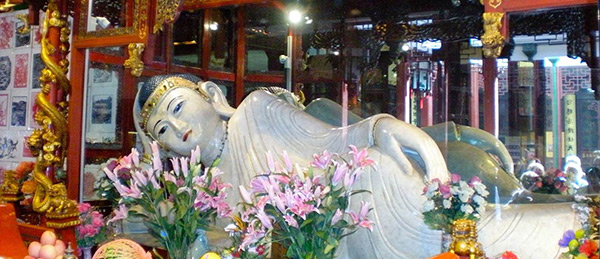 This is the Jade Buddah which is as famous in China as the Mona Lisa in France.
While in Shanghai, we got to witness a bit of child rearing. The toddlers have a different way of potty training! I've never seen anything like that in the world!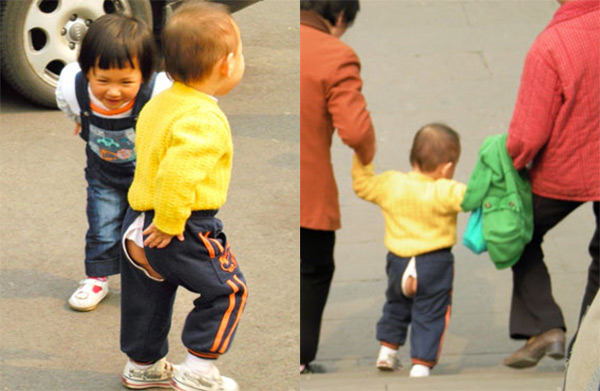 Of course, while in China, we explored the Chong Ching Zoo- famous for the Pandas.

As you can see, a trip to China was an incredible experience. I would love to get you there so you can enjoy all that this wonderful country has to offer! We are conveniently located in the Green Bay area!