Bonjourna!
Italy is the most popular European destination for travelers from any country. I spent 10 days there exploring the this remarkable and historical destination. As a result of this trip, I became fascinated with the artist Michaelangelo.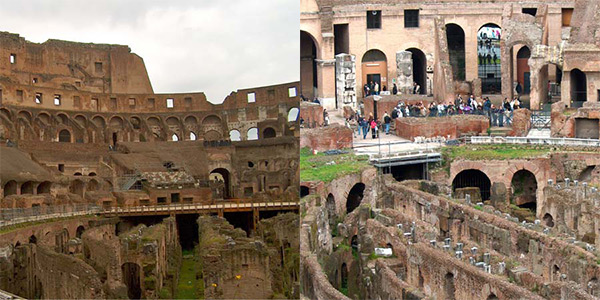 We started out in Rome, the capital of Italy. The extreme size of the Roman Colosseum is breaktaking. We toured the inside of the Coloseum and learned how gladiators and animals fought in this area
The Colosseum, located in the centre of the city of Rome, Italy, is the largest ever built in the Roman Empire.It is built of concrete and stone is considered one of the greatest works of Roman architecture and Roman engineering. Its construction started in 72 AD and was completed in 80 AD. Capable of seating 50,000 spectators, the Colosseum was used for gladiatorial contests and public spectacles. Although in the 21st century it stays partially ruined because of damage caused by devastating earthquakes and stone-robbers, the Colosseum is an iconic symbol of Imperial Rome. It is one of Rome's most popular tourist attractions.

The Vatican (Vatican City) is a separate state located within the city of Rome, Italy, that serves as the religious and administrative center of the Roman Catholic Church. It is the official home of the reigning Pope and the meeting place for the leaders or cardinals, of the Church. It is recognized as its own country, one of the smallest sovereign states in Europe.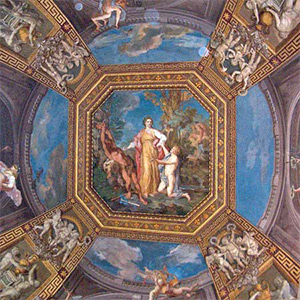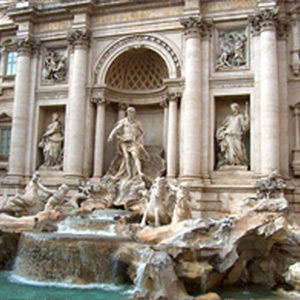 We spent several days in the beautiful northern city of Florence. We were invited to have our first meal in a wine cellar. It is considered an honor to receive such an invitation and it was remarkable!

An absolute highlight of the trip was a visit to the Accademia Gallery which is an amazing museum showcasing many famous works of art, including the well know Statue of David. David is a masterpiece of Renaissance sculpture created between 1501 and 1504, by the Italian artist Michelangelo. It is 17 ft tall. The statue represents the Biblical hero David, a favored subject in the art of Florence.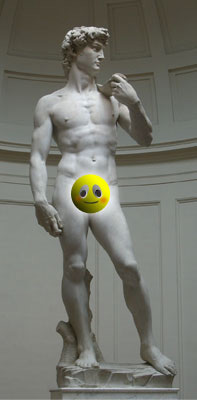 For an amazing trip to Italy, call Paradise Travel & Cruise! We are conveniently located in the Green Bay area!