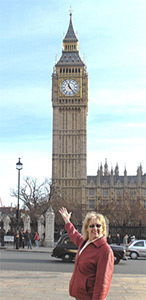 I now understand the term "quite proper" when referring to the English. The country prides itself on being polite and I experienced this to the fullest. London is a city with old British traditions but they are also very progressive and trendy.
---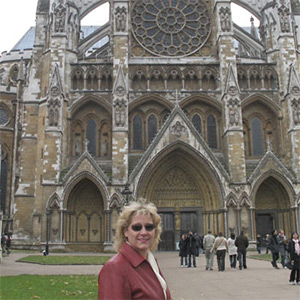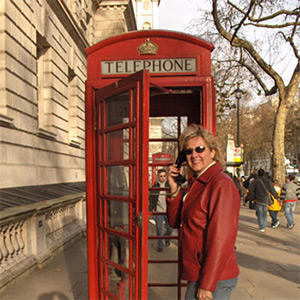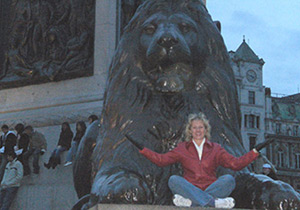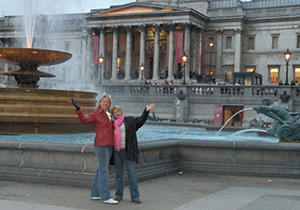 Tower Bridge, London's enduring landmark.
To book your unforgettable trip to London, call Paradise Travel & Cruise today! We are conveniently located in the Green Bay area!