"Culture, Commerce & Rainforests"

In Panama you'll find an abundance of fauna and flora, white sand beaches, and hundreds of islands command of English which makes traveling easy and fun.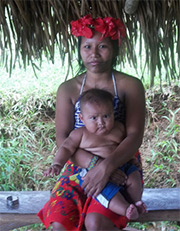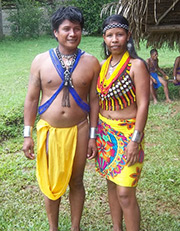 Panama is the southernmost country found in Central America on the isthmus that connects North America to South America. It shares boarders with Costa Rica to the North West and Columba to the South East. It also has coastlines on the Caribbean Sea and the Pacific Ocean.
Panama is a 100% tropical with daily temperatures between 80-90.
Gamboa Rain Forest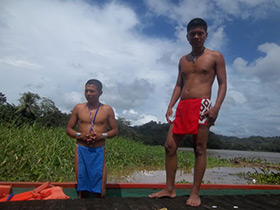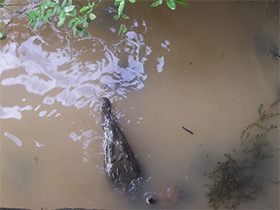 We floated down the Tigris River and landed on the shore of their island looking forward to spending the afternoon enjoying their cooking and tribal dance. The tribes in the rainforest depend on tourism for income to support their lifestyle. It was an incredible experience and highly recommended.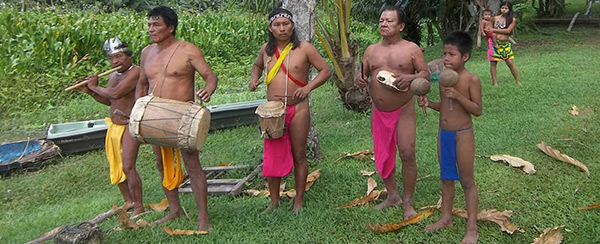 ---
Due to the Panama Canal, Panama City is very Commerce and historical.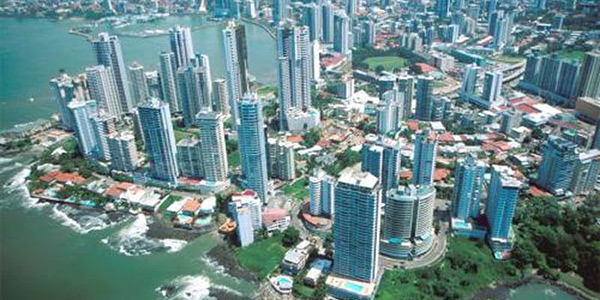 The 48 mile-long international waterway known as the Panama Canal allows ships to pass between the Atlantic Ocean and Pacific Ocean, saving about 8000 miles from a journey around the southern tip of South America, Cape Horn.
It takes approximately fifteen hours to traverse the canal through its three sets of locks (about half the time is spent waiting due to traffic). Ships passing through the canal from the Atlantic Ocean to the Pacific Ocean actually move from the northwest to the southeast, due to the east-west orientation of the Isthmus of Panama.
On average, 50 ships per day travel the Panama Canal. In 1999 the canal generated US $569 million in tolls and an additional US $50 million in revenues for the government. About 10,000 people work for the Panama Canal Authority, the company that oversees the operations of the canal.
GOOD NEWS! You can travel through the Panama Canal on a shorter trip of approx. 3 hours then enjoy the museum that documents the history of the making of the Canal. It's an experience of a lifetime.
Call me at 920-339-3295 or 866-275-2968 for your trip the beautiful and diverse country of Panama!