"Where the Mountains meet the Sea"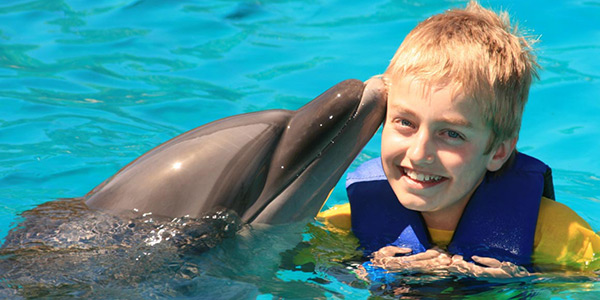 Puerto Vallarta & Riviera Nayarit have received many global accolades that are a testament to the uniqueness and warmth of the city. This destination has been voted the friendliest city in the world by Condé Nast Magazine (2003), the best place to retire globally by The American Association of Retired Persons (2010) and the best Mexican Vacation Destination by USNews.com (2010), beating out Cancún and Los Cabos for the top prize.
Just north of Puerto Vallarta Mexico and spanning over 190 miles along the Pacific coast of Nayarit, Mexico's Riviera Nayarit is not only the perfect vacation destination, but also the ideal place to establish your temporary or permanent residence.
Interesting Riviera Nayarit Facts & Info
Riviera Nayarit is only 10 minutes north from the Puerto Vallarta airport.
There are nearly 200 miles of sandy beaches, resort hotels and attractions along Mexico's Nayarit Pacific Coast.
The Riviera Nayarit region sits at the foot of the Sierra Madre Mountain range.
The Nayarit region features newer, planned resort projects that are federally funded.
Riviera Nayarit enjoys a tropical climate with average 80 degree temperatures.
During these winter months, temperatures can dip to about 70 degrees.
December to February is the peak season for vacationing tourists.
Whale watching tours in the Bay of Banderas are popular beginning in December through April.
Riviera Nayarit's rainy season is between June and October.
Spanish and English are the two most common languages.
The list of Riviera Nayarit activities and attractions is so extensive and diverse there are sure to be several things for every vacationer to enjoy.
No matter what style and pace of vacation you are after, Riviera Nayarit has it all, so you can do it all!